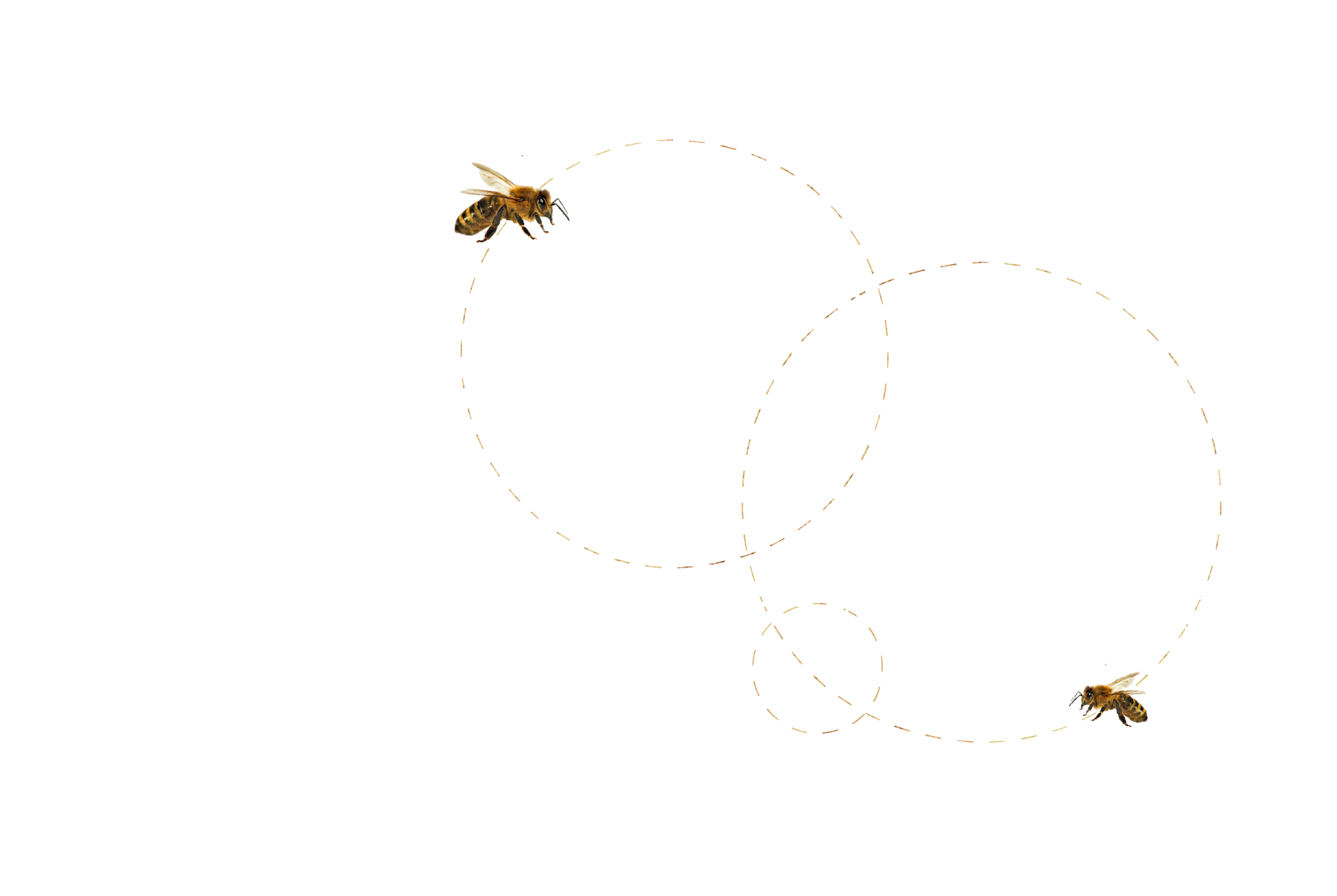 Chart Your Course Workshop

A day-long experience that will help you enter 2024 feeling calm, centered, and capable. You will learn the yearly personal life assessment and planning rituals you need to make a huge impact while staying in gentle momentum and living a full life.
You will end the day feeling inspired and relieved having identified three goals broken into practical, do-able projects you can work on in 2024, week in and week out, so you are resourced and ready to be the purpose-led leader, business-builder, and change-maker you're called to be.
Prosperity Planning Course

A wholistic approach to becoming a prosperous + fulfilled entrepreneur, through consciously building your competency in financial planning and money management.
In this course, values-driven entrepreneurs in the service industry will gain the knowledge, skills, and practices needed to create a comprehensive financial management system that leads to sustainable financial success and greater life satisfaction.
The course provides a blueprint for future and current entrepreneurs to build a business that aligns with their purpose and values, while also being financially sustainable.

Sign up to receive case studies, real-life scenarios, success stories, and encouraging notes so you can rapidly learn and apply new business practices, and stay inspired and excited about building your business.