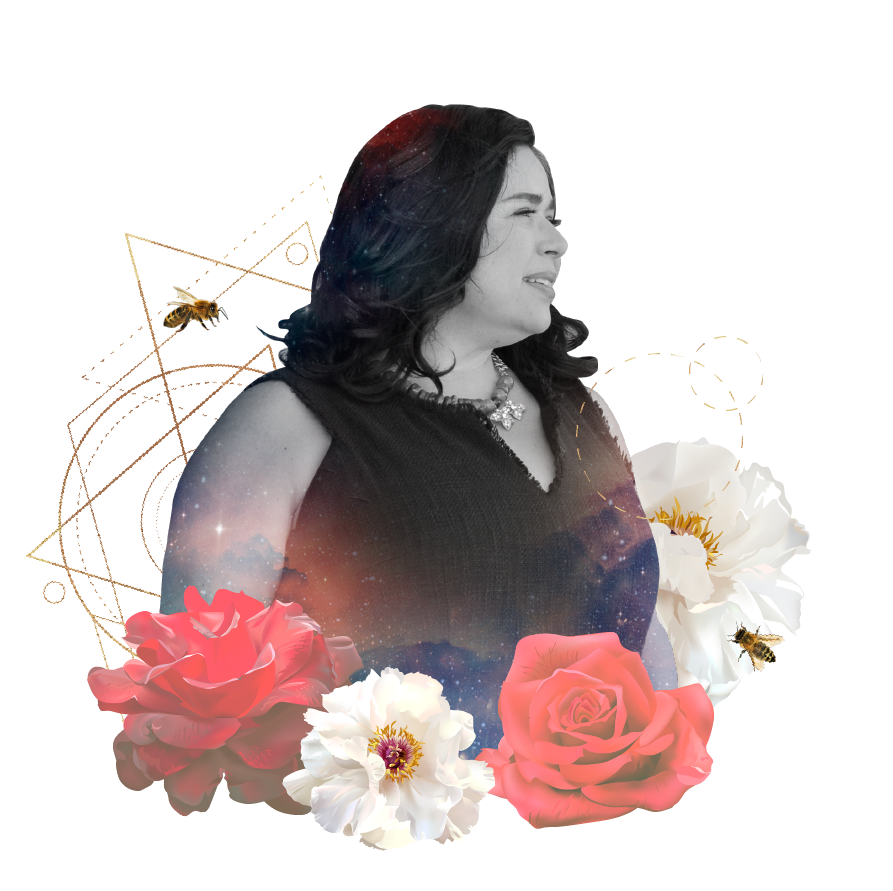 We just wanted to let you know how excited we are to hear from you! We value your commitment to approaching business in a sustainable and purpose-driven way, and your message is very important to us.
Just fill out this form and we will be in contact with you soon to take the first steps in building a beautiful relationship.  


Sign up to receive case studies, real-life scenarios, success stories, and encouraging notes so you can rapidly learn and apply new business practices, and stay inspired and excited about building your business.