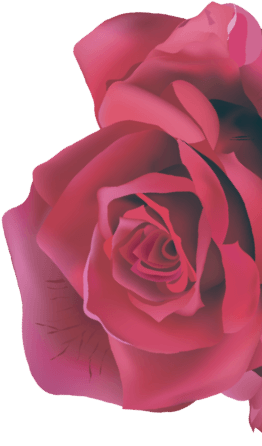 A Journey to Overcome Overgiving and Underearning, Achieve Financial Literacy Mastery, and Create Sustainable Business/Life Success
Embark on a transformative journey towards financial business success and life satisfaction with Beyond Ordinary Business's 5-step process: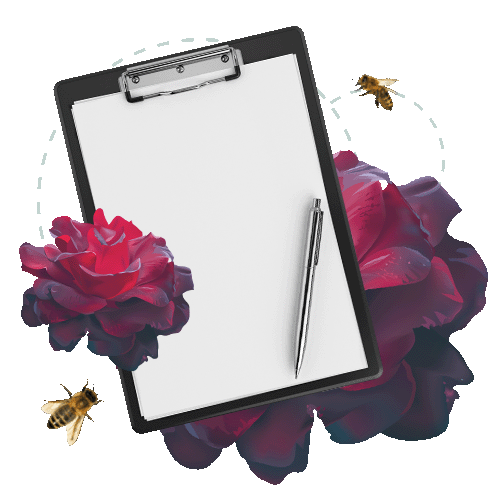 Program now Available: chart your course
We start by working with you to understand your personal values, strengths, and life satisfaction goals. We create a Life Satisfaction Vision, broken down into 10-year, 3-year milestones, and 1-year goals, that encompasses all aspects of your personal and professional life. From there, we assess your financial knowledge, skills, and challenges through the lens of your personal values and life satisfaction goals.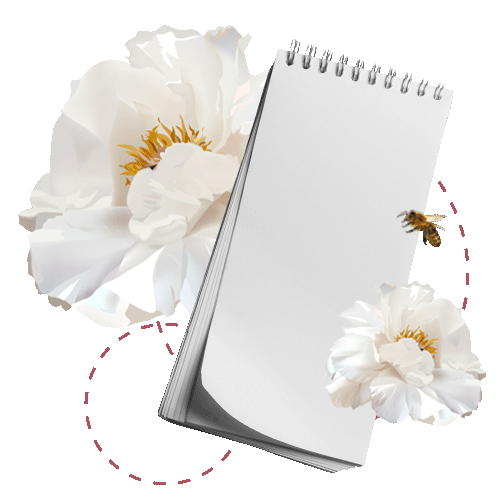 We curate a list of trusted advisors, such as CPAs, bookkeepers, legal advisors, or financial advisors, to provide personalized guidance and support as we build out your money mastery and financial prosperity path.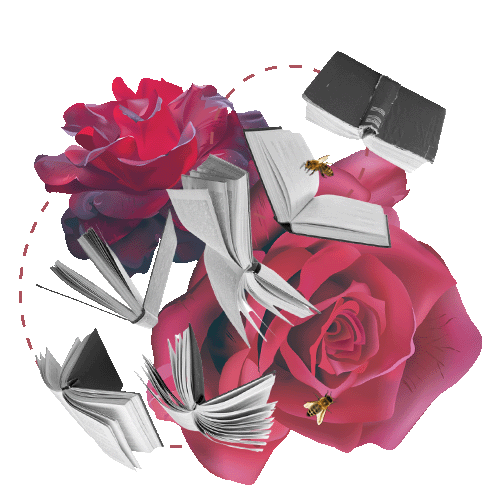 now available: work 1:1 with claudia
We provide educational resources, such as videos and guides, to improve your financial knowledge and skills. We guide you through best practices to gather the information needed to build out planning tools and use guided meditations to source financial choices.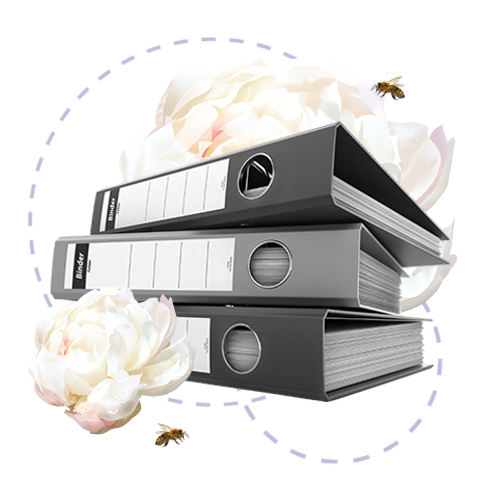 Now available: work 1:1 with claudia
We then create a tailored money management system tool that includes spending plan, income plan, savings or debt management plans, risk management plans, and cash flow management strategies specific to your business needs, personal values, and financial goals.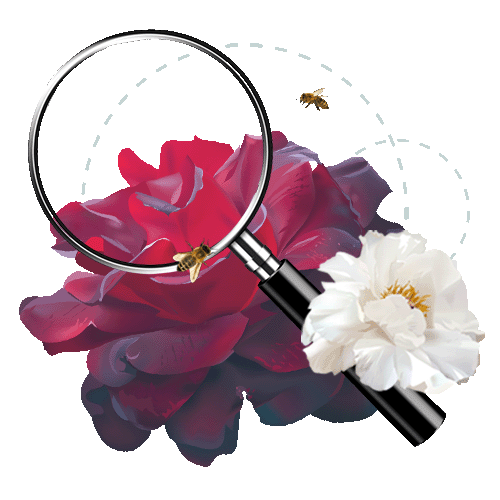 Our quarterly progress reviews assess your progress, make necessary adjustments to your plan, and ensure that you are on track to meet your financial goals while thriving in all aspects of your life.
By following these interconnected steps, you'll cultivate a purpose-driven approach to financial business success, fostering a life of balance, satisfaction, and meaningful impact.

Do you have questions about the methodology or how claudia can help you in your business?
Book a call and Claudia will walk you through the methodology and the 1:1 Coaching & self study options to see if you're a good fit.