dear passionate business owner:
Are you tired of second-guessing your business and financial decisions?
Have you found yourself at a crossroads in the ever-evolving entrepreneurial landscape — forced to choose between your financial prosperity and your personal fulfillment?
Does your current approach to finances seem out of sync with where you are in your life's journey?
Do you wish you had clear, step-by-step guidance to find the right business model and grow your business with intention?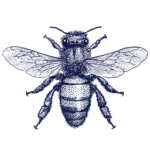 IT'S TIME TO GET FINANCIAL AND BUSINESS CLARITY WITH
A Financial Sustainability Deep Dive
Dive deep into your finances and strategic business direction. Demystify pivotal business models. Uncover strategies that don't just focus on the bottom line, but resonate with your personal aspirations and societal contributions. 
This is about more than just understanding numbers. It's about creating business success that honors your fulfillment.
By the end of the day, you'll:
Get a clear roadmap for your business growth, so you can make empowered decisions that align with your values and objectives along with deep understanding of your financials.
Demystify and select the business model that matches your personal and professional goals.
Equip yourself with actionable insights to ensure your business success without sidelining your personal well-being or societal contributions.
A Financial Sustainability Deep Dive Session is perfect for you if…
You want immediate clarity and answers to your biggest, burning questions about how to grow your business intentionally with the right business model and financial strategy

You want guidance on how to read, understand, and analyze your profit and loss statement to make informed decisions

You want the benefit of advice from two non-judgemental experts: a mindful financial strategist and a radical transition coach who can support you toward work/life harmony and financial peace of mind

You want a business model, financial strategy and vision that feels aligned with your values, strengths and season of life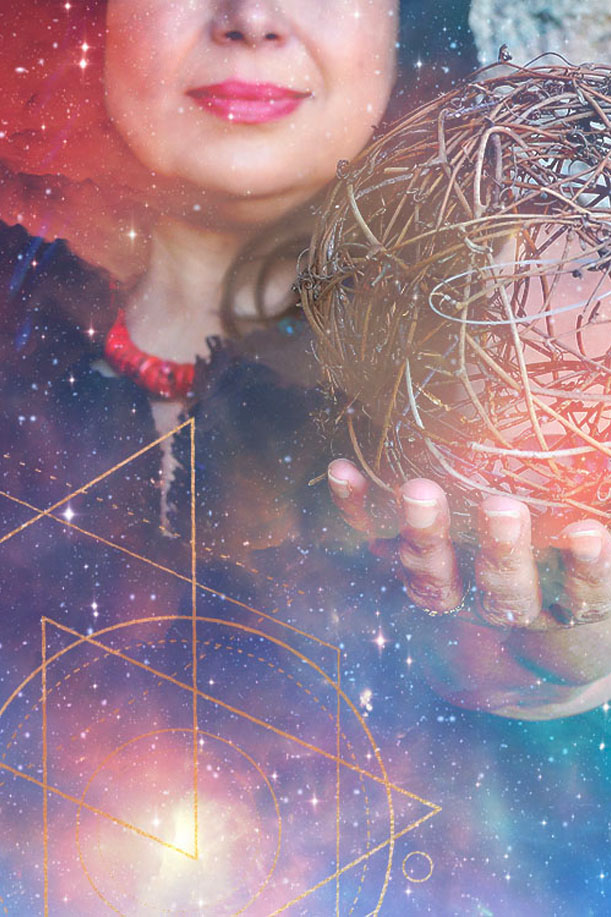 "This is NOT a cookie-cutter approach. It goes far beyond just making more money; it's about integrating your values while running a business."
- Amazing former client -
FROM UNCERTAINTY TO
PROFOUND CLARITY AND PEACE OF MIND
A Financial Sustainability Deep Dive Session is…
A full day devoted to your financial goals and finding the right business model to support your ambitions.
Emerge from our time together with a strategic blueprint and business model attuned to your unique aspirations, so you can confidently steer your business toward lasting success and fulfillment at every stage of your growth.
Plus, enjoy a 60-minute Life + Business Integration coaching session with Jenn Schindel of Unbecoming, so you can action everything with ease.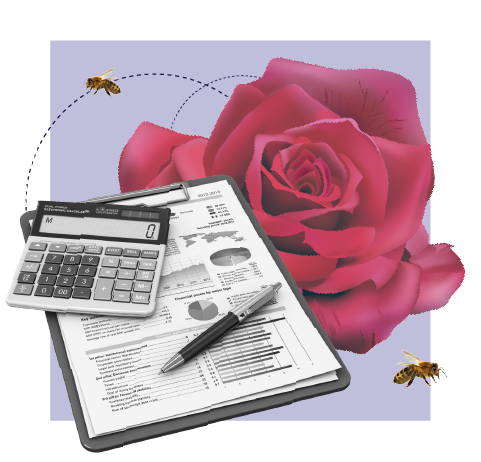 Financial Report Analysis

Deep dive into your organization's financials, extracting insights and identifying potential growth or change areas.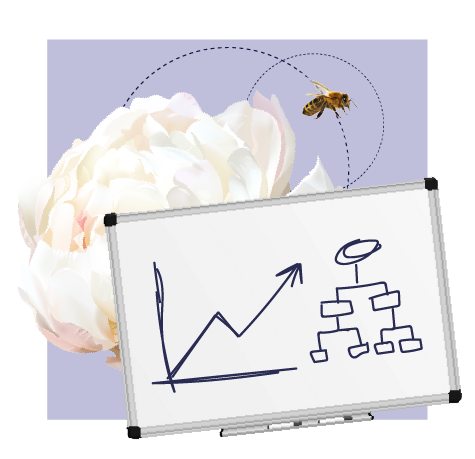 Business Model Exploration

Navigate the myriad business models available, demystifying their intricacies and identifying the best fit for your unique goals.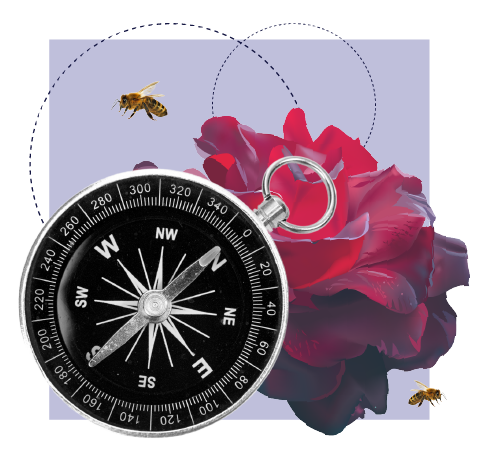 Life + Business Integration Session with Jenn

Embark on a transformative session with Radical Transition Coach Jenn, integrating the gathered insights to chart a holistic path forward.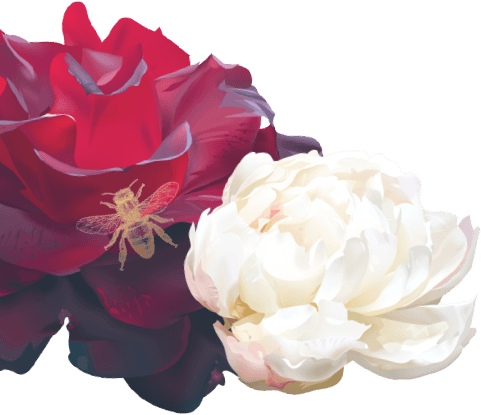 "Claudia has been my guiding light in the intricate world of business finance. With her, it's not just about crunching numbers; it's about merging professional and personal values for true success."
- Amazing former client -
Session 01: Financial Report Analysis
Session 02: Business Model Exploration
Session 03: Life + Business Integration Session with Jenn
The Deep Dive is structured into three focused sessions. 
The first two sessions, 'Financial Report Analysis' and 'Business Model Exploration', take place on Day One. During the first session, we'll delve deep into your organization's financials, highlighting growth opportunities and areas that can be improved. 
The second session on Day One, 'Business Model Exploration', will help you navigate various business models, so you can pinpoint the one that aligns best with your unique objectives and aspirations. 
The third session, 'Life + Business Integration Session with Jenn', happens on a separate day. Jenn will help you tend to and action the insights from previous sessions, providing a holistic path forward for your business. 
By spacing out these three sessions, we ensure you have the time to digest and reflect on the valuable insights from each, optimizing the overall Deep Dive experience.
No worries at all! Even if your financial documents aren't perfectly structured, our goal is to ensure you're well-prepared. By working together prior to the Deep Dive, we can maximize the value you get from our time together. It's always best to communicate any uncertainties you have so we can guide you effectively.
The roadmap that Jenn and Claudia collaboratively design for you is a comprehensive guide tailored to your entrepreneurial journey. 
It identifies your current position, outlines the trajectory towards your desired destination, and pinpoints the strategies and steps you have identified to take along the way. This roadmap serves as a strategic blueprint to ensure you navigate with clarity, confidence, and purposeful direction.
"With Claudia's holistic approach to business finance, I've learned that it's more than just about numbers. Her dedication to work/life integration and a deeper understanding of my financial challenges brought about true prosperity in my entrepreneurial journey."
- Amazing former client -